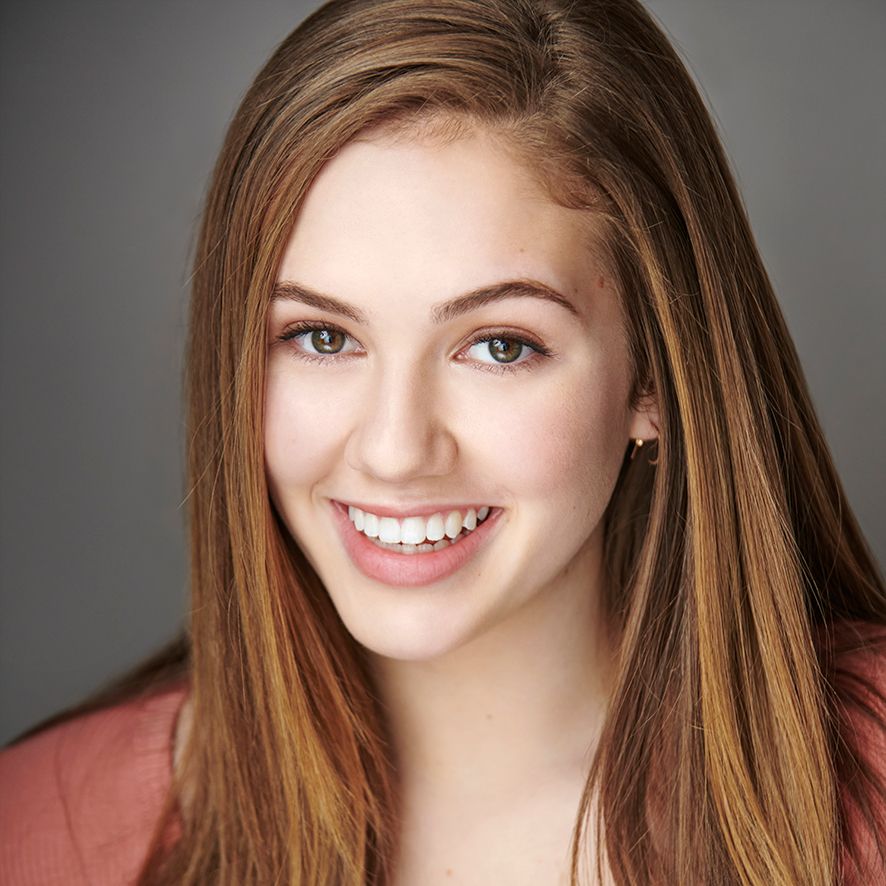 Lily's Bio
Lily Stockwell was born in CT in 2004 and raised in the town of Branford. Her passion is singing - she found her voice when she was 7, singing with her piano teacher. She's sung from places as small as her living room, to as big as The Apollo Theater in New York City and Mohegan Sun Arena in CT! Lily also loves musical theater, and has been performing in musical productions since 4th grade.
Lily is a singer/songwriter and her first EP titled "Sixteen" released on July 9, 2020.
In Lily's spare time, she loves playing volleyball, and is a proud member of her high school volleyball team. Lily also enjoys spending time with her friends, family & her dog, Curly. You can find her on YouTube, Instagram, TikTok and other social media platforms @lilystockwellmusic.